CX Display is the evolution of DomeX and is the world's first Software Defined Display, incorporating a realtime rendering engine, media server, LED processor, multi-feed and 8K video playback, and a best-in-class 8K+ LED display in an end-to-end system.
The World's First Software Defined Display
Our advanced image processing system addresses each individual LED for the ultimate control over system calibration and image optimization.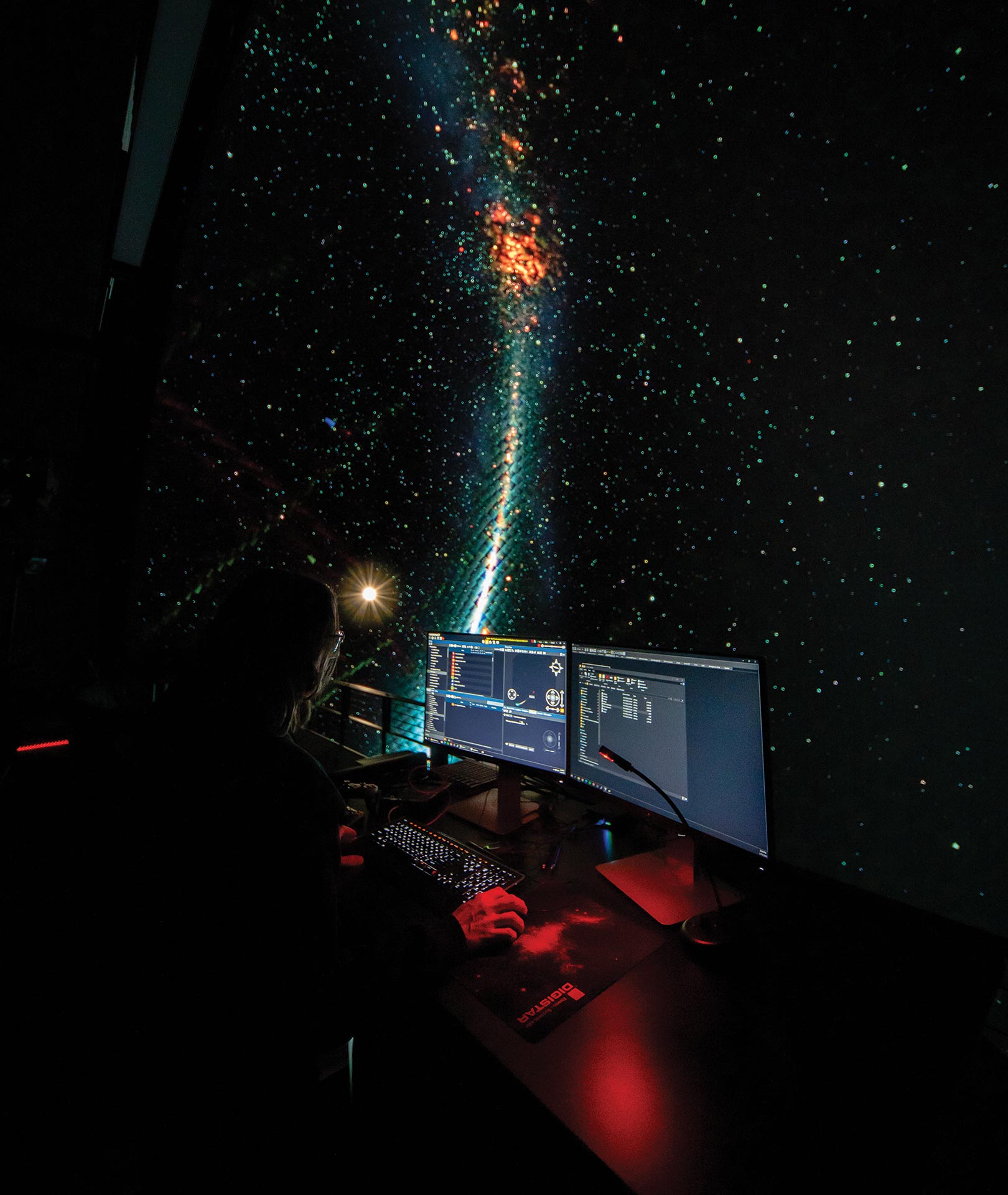 Powering the Experience Center's CX Display, CX Engine is a suite of immersive software applications for producing immersive events and Shared Reality experiences robust enough to redefine reality. It is the most versatile and powerful Shared Reality engine in the market with unmatched image processing capabilities for curved and compound curved display resulting in visually stunning, calibrated, and seamless content with no visual distortion or banding.
Versatile enough to stream live 8K+ larger-than-life content with faster latency than broadcast feeds, CX Engine is a powerful video playback and realtime rendering engine that also integrates seamlessly with Unreal Engine and renders up to 120Hz for endless realtime and interactive Shared Reality experiences that converge the virtual and physical worlds.
Cosm's CX Display – Where Content Comes to Life
With over 75 years of building immersive experiences, Cosm is the leader in dome design, engineering, fabrication, and installation The precision of the CX Display framework is truly remarkable — LED panels can be positioned to a tolerance of approximately the width of an eyelash.
With this precision comes strength. The CX Display structure can easily support access ladders, speaker installations, and the entirety of the screen's electrical and display infrastructure. This ensures that every LED panel and every pixel looks its best with minimal maintenance.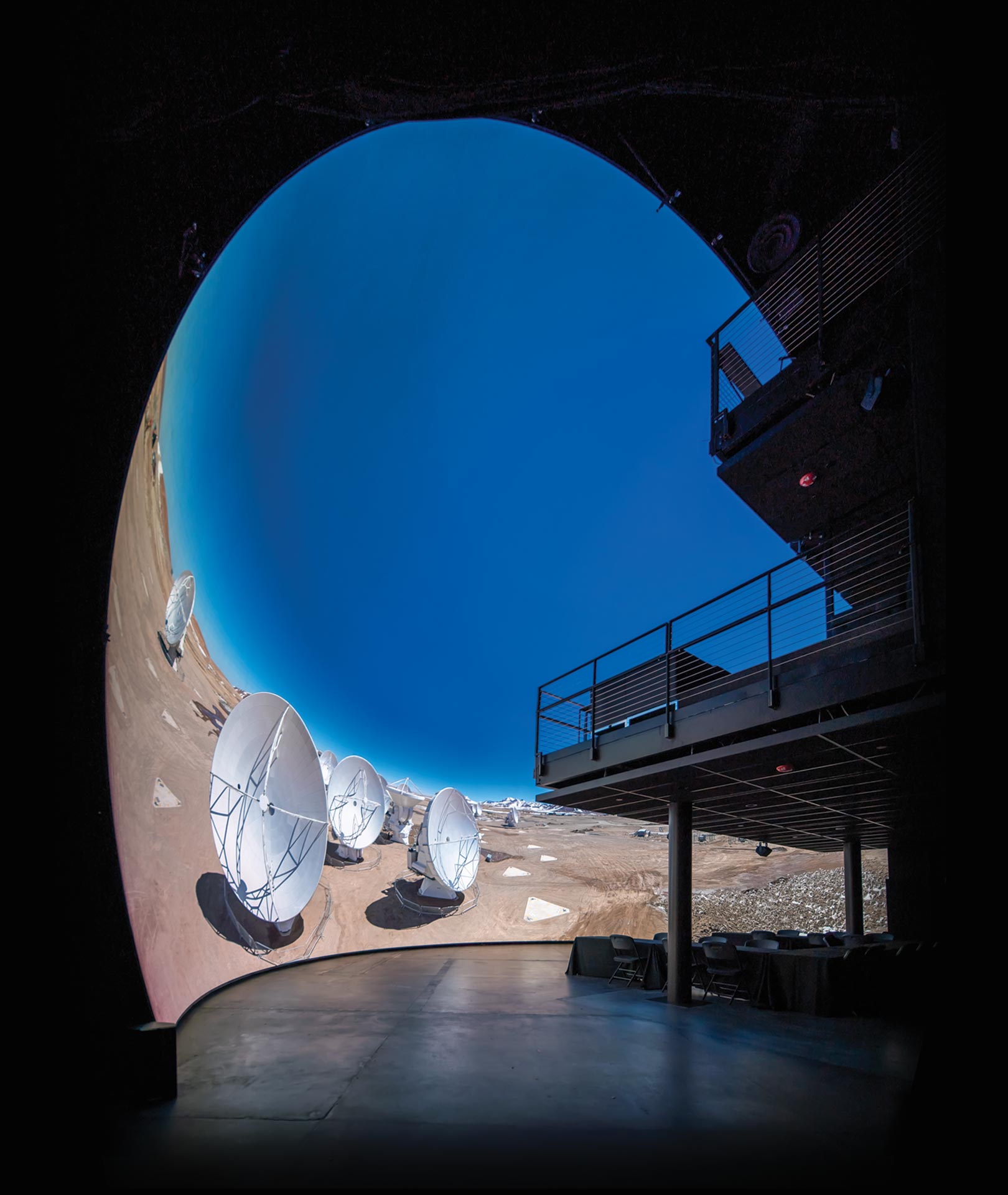 Visit the Experience Center Today