The world's most advanced planetarium.
The Digistar Cloud
The Digistar Cloud Library connects you directly to sites like the Griffith Observatory, Adler Planetarium, U.S. Air Force Academy, Denver Museum of Nature & Science, China Science & Technology Museum, European Southern Observatory, Strasbourg Observatory, EC1 Poland, Science Center Singapore, and many others who create and share fresh content on a daily basis.
Domecasting
Digistar Domecasting allows you to show live dome presentations over the web, from industry leaders like Dr. Carolyn Sumners at the Houston Museum of Natural Science, Thomas Kraupe at Planetarium Hamburg, Marc Horat of the Swiss Museum of Transport, and many others.
Scientific Data
Digistar delivers a wealth of diverse and continually growing content into your theater including STEAM, ESO Data, High-Resolution Planetary Surfaces, Science on a Sphere, Data2Dome, sky surveys, massive astronomical databases, and much, much more.
Powerful Digital Outreach
Digistar offers powerful digital streaming capabilities which extend your impact beyond the dome.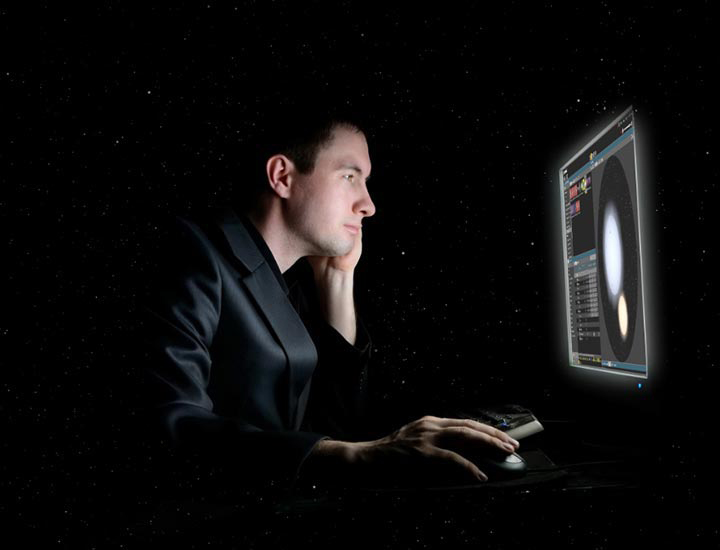 Virtual Reality
Digistar can be used with virtual reality headsets to watch or produce fulldome content. Support is included for OpenVR-enabled virtual reality headsets (such as the HTC Vive and Oculus Rift).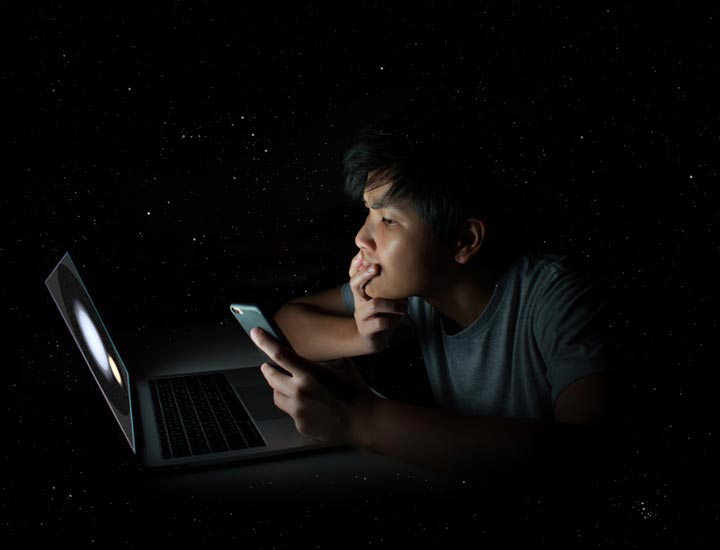 360 Video Streaming
Equirectangular capture enables the creation of full 360 degree images and videos for offline viewing. Videos can be uploaded to Digistar Cloud or video sharing websites like YouTube and Vimeo.
Digistar Cloud Library
Digistar comes with built-in cloud sharing capability that connects over 400 Digistar theaters worldwide. The Digistar Cloud makes it easy to share great content.
Digistar users can seamlessly upload and share shows, models, videos and scripts. Digistar makes collaboration frictionless, so presenters can find inspiration and share their projects with colleagues around the world.
Domecasting
Digistar includes powerful Domecasting capability that enables Digistar theaters to broadcast live dome presentations to other theaters in the worldwide planetarium community.
Upcoming Domecasts show up in the Digistar calendar, so that other theaters can tune in to live presentations and experience them simultaneously. Domecasts can also be recorded at broadcast time to be viewed later. Presenter audio and video is also recorded.