DomeX™ is a revolution in full-dome display technology.
DomeX incorporates LEDs directly into the dome surface, turning it into an active video display that outperforms projector-based solutions in contrast, brightness, reliability, and lifespan.
DomeX is the first truly black dome with an unparalleled dark state and matte-black surface. Cross reflection is virtually eliminated, dramatically increasing system contrast. Coupled with excellent brightness, colors are rich and vibrant with full HDR coverage in resolutions of 8K and up. DomeX image quality far exceeds any available projection solution.
DomeX offers powerful simplicity over multi-projector systems. The LED dome provides fixed alignment, no drift, no sightline issues, no warm-up time, and an extremely long, low-maintenance lifespan.
To really appreciate the revolutionary image quality of DomeX, you have to see it for yourself.
Coming soon: DomeX Experience Center
"The extreme contrast and brightness of the DomeX LED display system cannot be achieved with even the best and brightest projection equipment."
Dennis Elkins, E&S Director of Advanced Displays

Single, Unified Display
Ultra-High Contrast
Ultra-High Brightness
Uniform Illumination
Unparalleled Dark State
High Resolution – 8K+
Uniform Pixel Resolution
Excellent Longevity
Spitz Dome Structure

Connect with us
A 20-meter DomeX demonstration dome is available for viewing today.
Please contact E&S to make an appointment.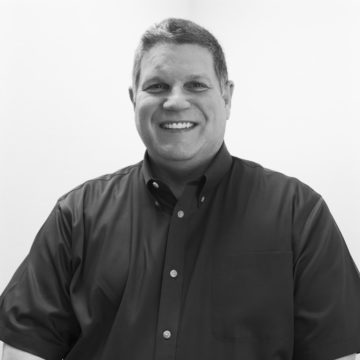 Scott Niskach

Director of International Sales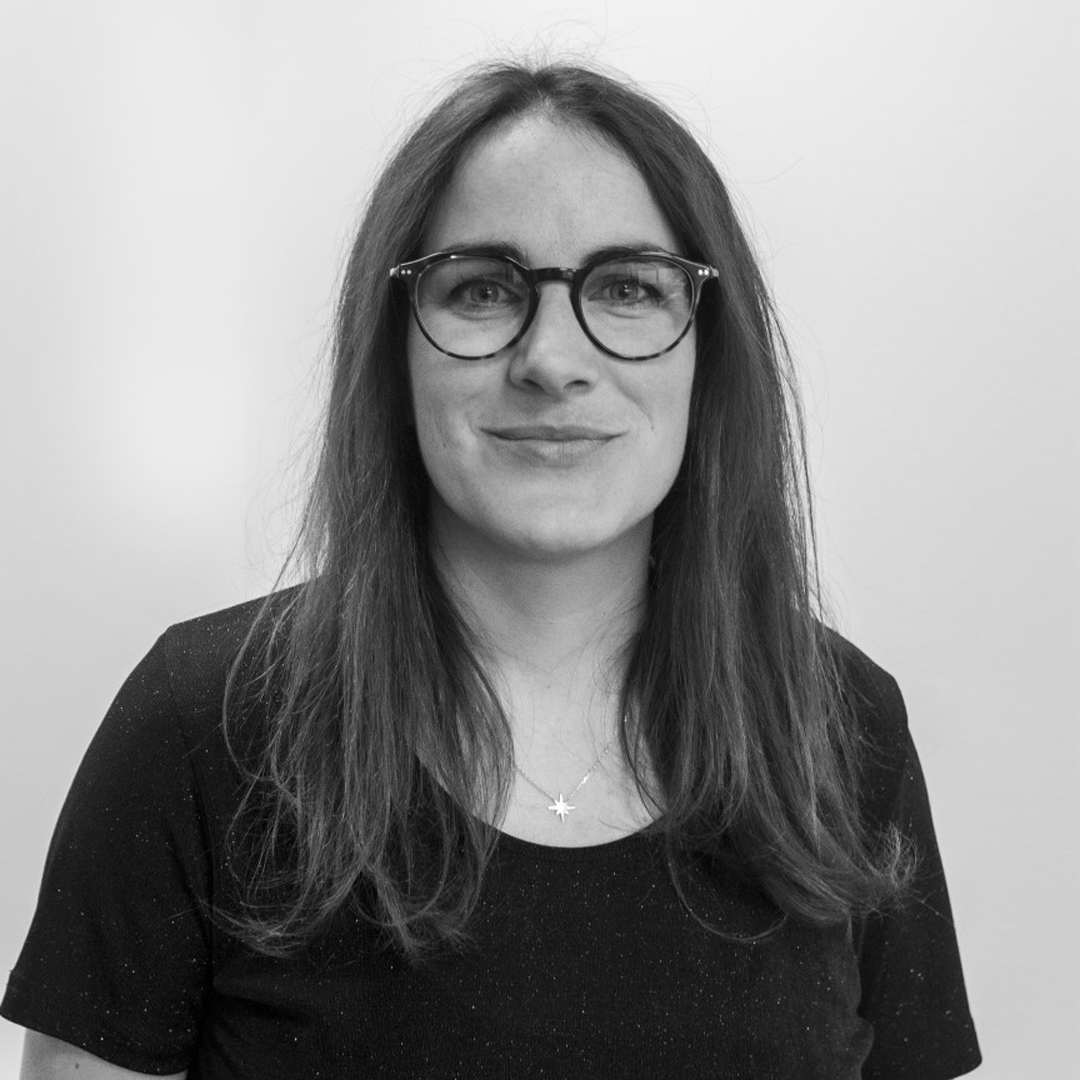 Estelle Pacalon

Show Distribution & Sales Manager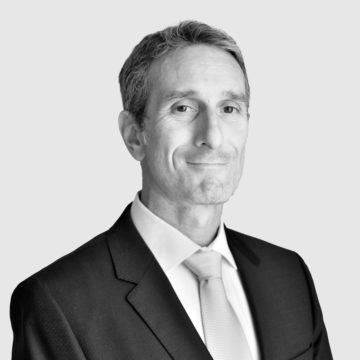 Christophe Bertier

Sales Manager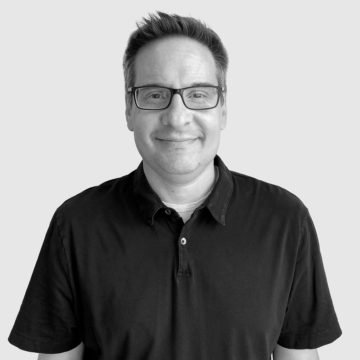 David Sasich

Sales Manager