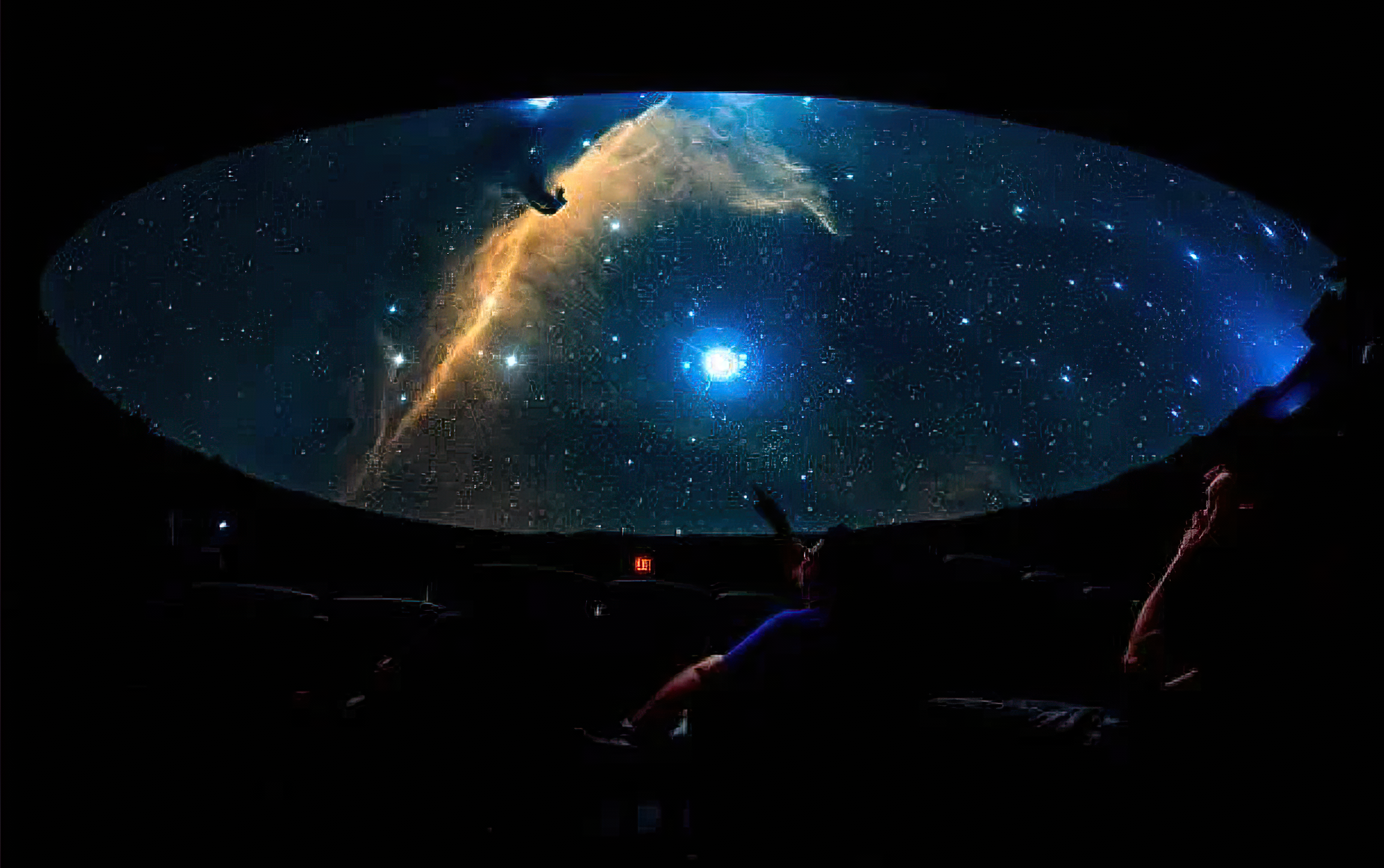 SANTA BARBARA, Calif. – The Santa Barbara Museum of Natural History (SBMNH) adds an out-of-this-world upgrade to the Gladwin Planetarium.
The planetarium now features a dual-projection system with 4K resolution, creating an immersive experience for all ages to enjoy.
SBMNH offers daily shows during the summer as well as weekend shows for the rest of the year. During the school year, the planetarium hosts students from kindergarten to fifth grade.
For older students, the planetarium partners with Santa Barbara City College to offer astronomy labs.
The planetarium's technology has evolved over the years starting in 1957. The digital projection system was created in 2005, but has since received major upgrades.