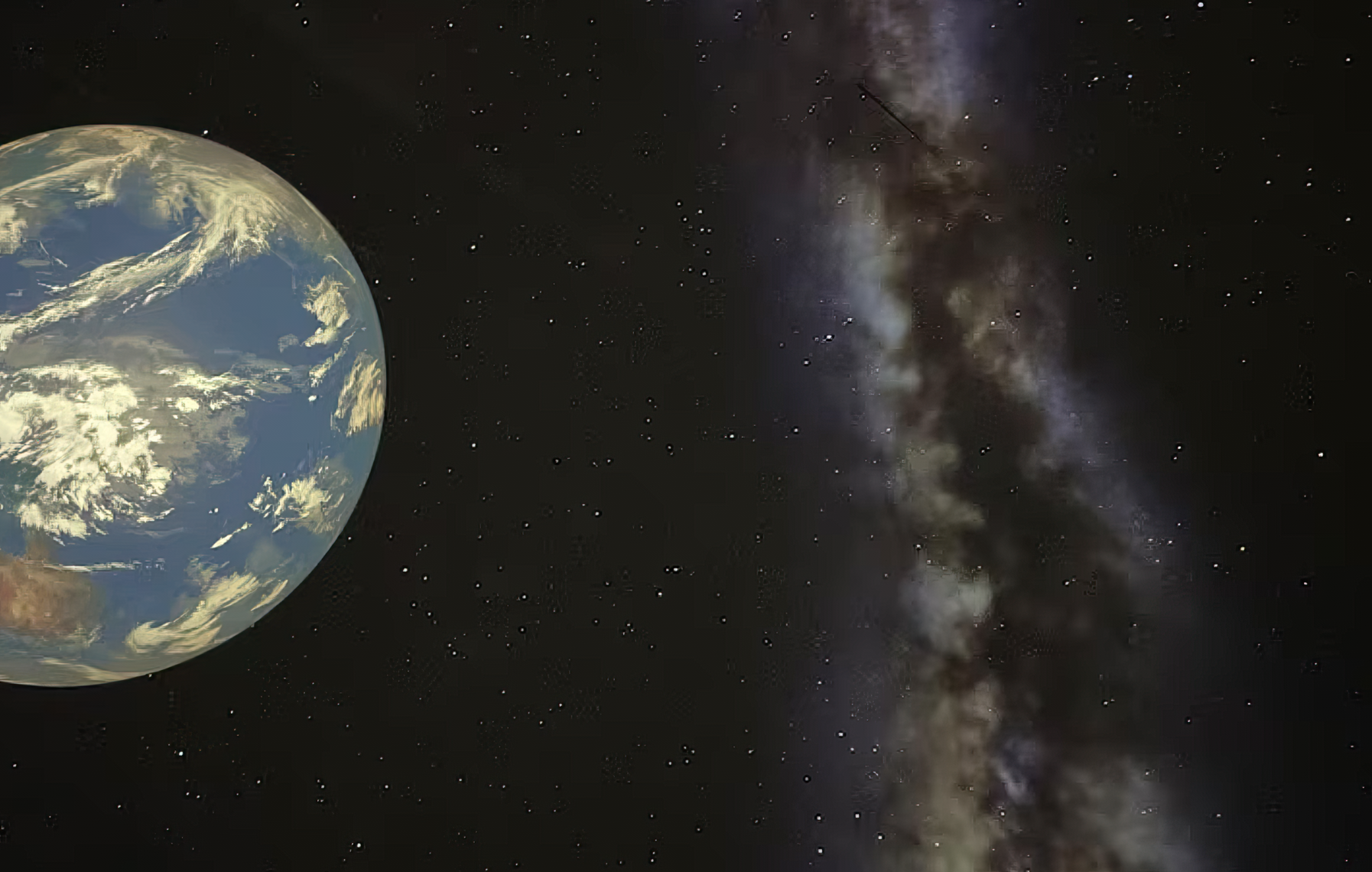 Bendigo's brand new planetarium is now open to the public.
Housed at the Discovery Science and Technology Centre, the new facility can fit more than double the number of audience members than the old one and is expected to attract an extra 14,000 people each year.
Hear ABC Central Victoria's Breakfast team — Fiona Parker and Rebecca Norman — discuss a visit to the new Bendigo Planetarium!