E&S: Proud Sponsors of the 2021 GDP Conference
We're glad we could join you virtually this year, and we look forward to seeing you all in person in 2022!
Here's what's new at Evans & Sutherland
Digistar 7 New Features
We launched Digistar 7 last year, with powerful new features supporting virtual presentations, as well as enhancing the under-the-dome experience, including:
Show Builder
Sky Surveys
Sky ID
Enhanced Clouds
Interactive User Manual
360 Streaming
DomeX at the Cosm Experience Center
We built this first-of-its-kind DomeX LED Dome demonstrator at our Salt Lake City headquarters, and we can't wait for you to see it for yourself!
Project LaunchPad
To support your planetarium's reopening efforts after COVID-19 closures, we'll be offering a collection of free resources, marketing training, and fulldome content later in 2021.
Sign up now to receive news and updates on these opportunities.
Project LaunchPad Newsletter Signup
Fulldome Show Licensing
We gave you a look at the newest fulldome shows available for licensing from us.
Spitz Projection Domes Featuring NanoSeam

™
 The world's leading projection domes from Spitz are available with a variety of seam treatments and perforation schedules suitable for any project requirements.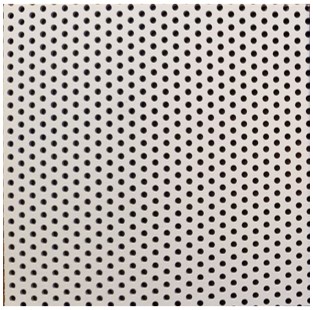 Standard Perforation
1.5875mm (0.0625″) diameter
3.175mm (0.125″) staggered pitch
23 percent void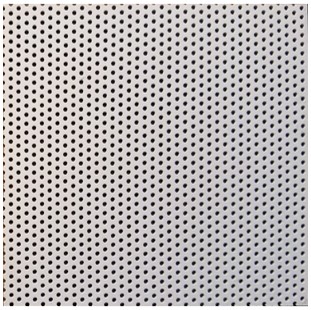 Micro Perforation
1.143 mm (0.045″) diameter
2.286mm (0.090″) staggered pitch
23 percent void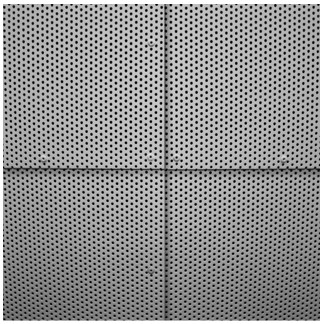 Lap Seam
Overlapping projection panels in two axes.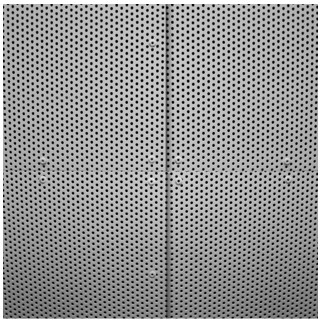 Premium Seam
Overlapping projection panels in the longitudinal axis.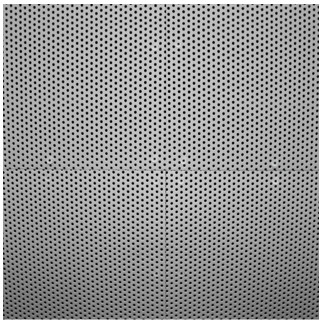 NanoSeam
No overlapping panels for the highest quality projection surface.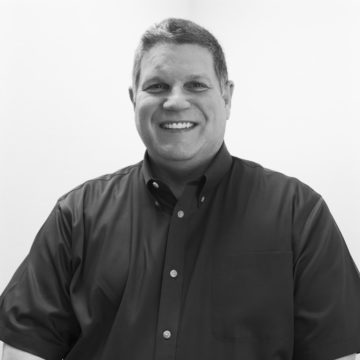 Scott Niskach

Director of International Sales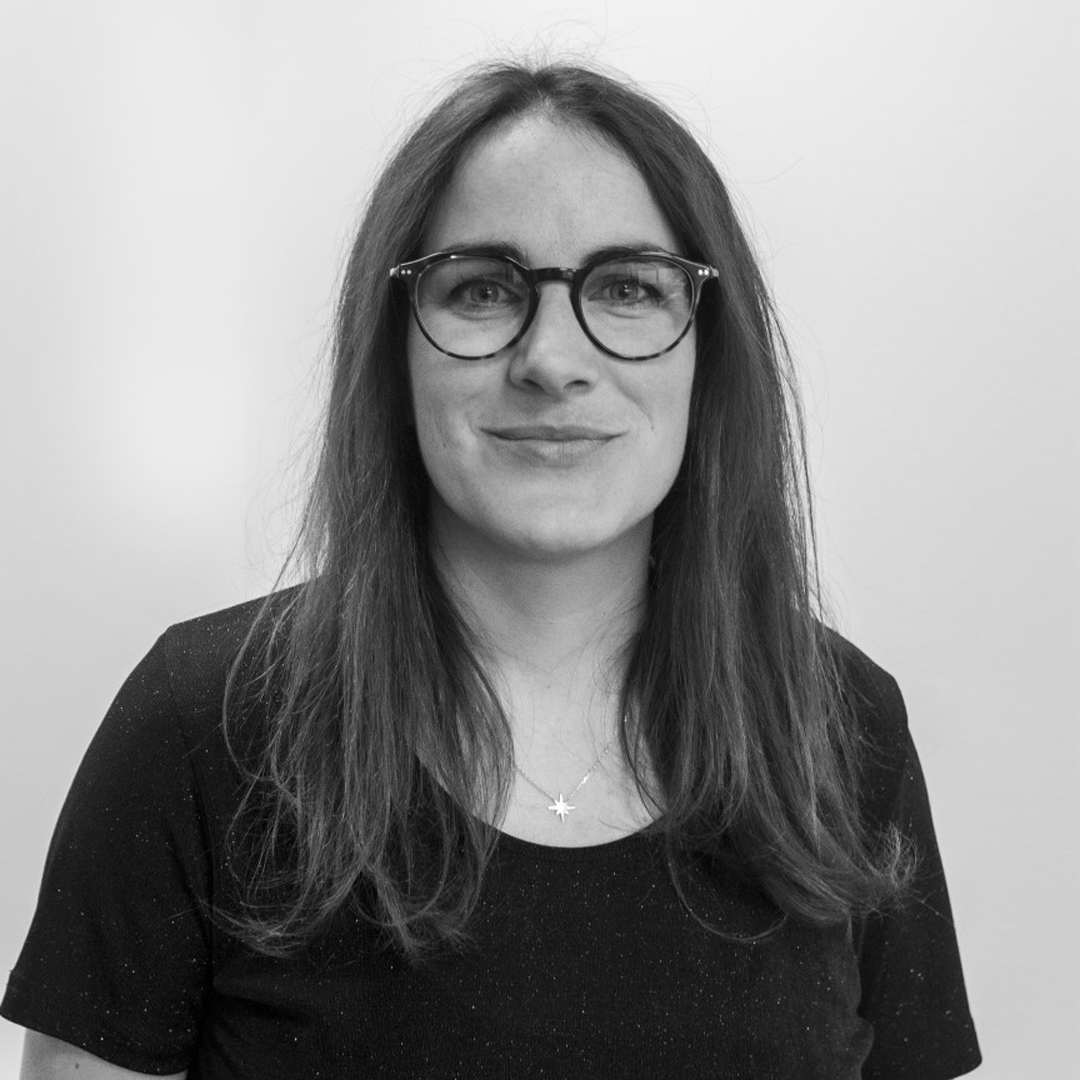 Estelle Pacalon

Show Distribution & Sales Manager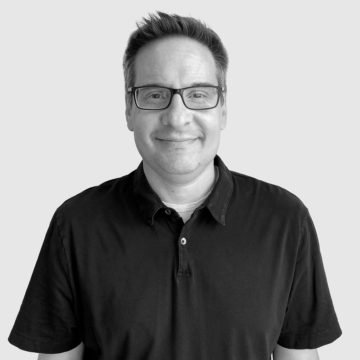 David Sasich

Sales Manager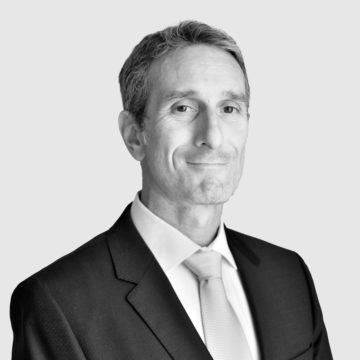 Christophe Bertier

Sales Manager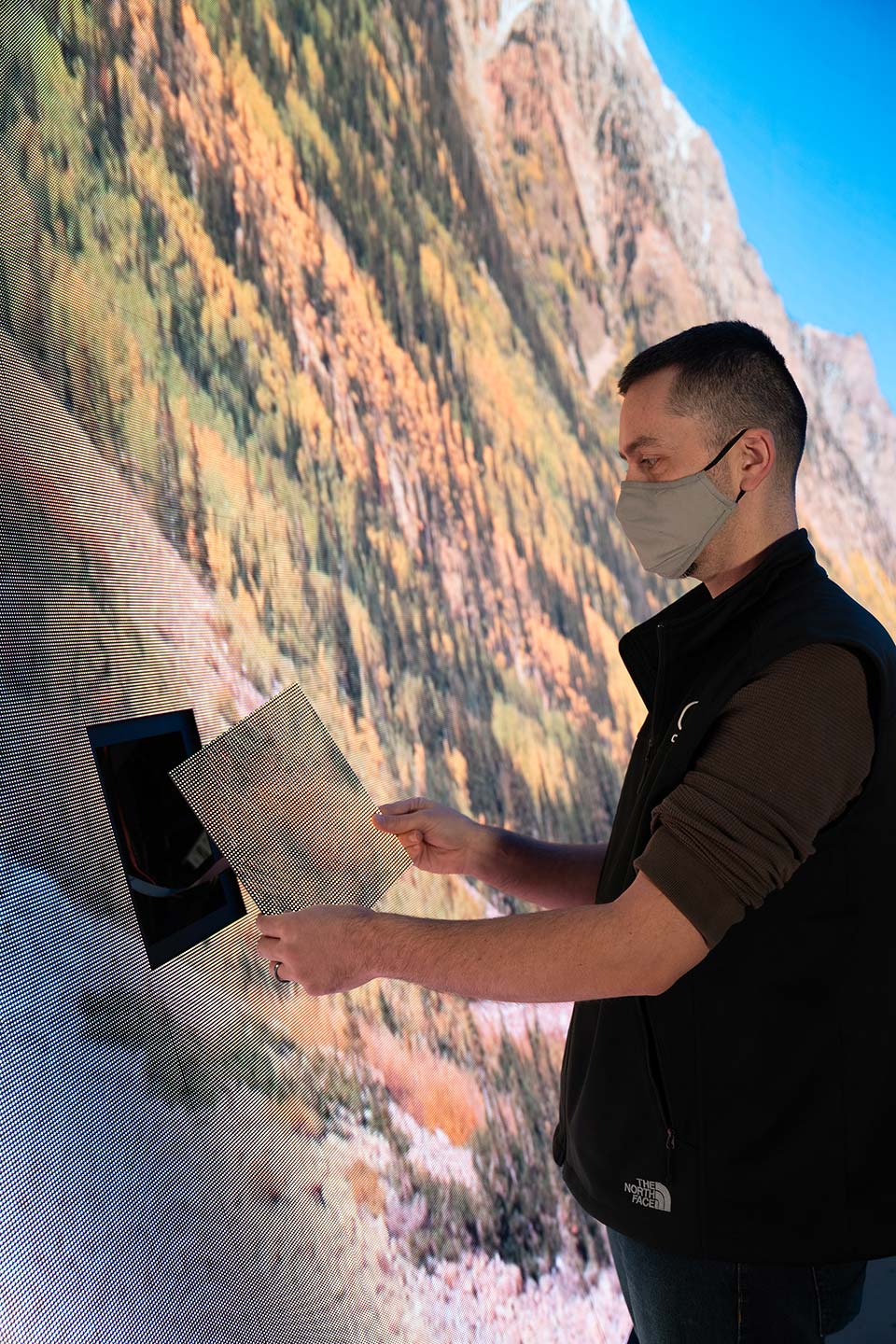 An E&S technician examines a DomeX LED Dome panel at the Cosm Experience Center