February 9, 2016 — Evans & Sutherland is pleased to announce a new Cloud contest that will begin February 1, 2016. The contest is to create Digistar sequences synchronized to movements of the orchestral suite The Planets, composed by Gustav Holst.
About The Planets Suite
The movements are Mars, Venus, Mercury, Jupiter, Saturn, Uranus, and Neptune.
Official, public-domain audio tracks (a separate track for each movement plus the full suite) are now available in the Digistar Cloud.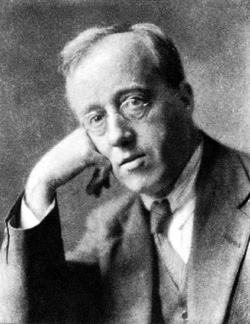 Contest Submissions
Submissions may be full dome, real-time, or a combination of full dome and real-time.
Submissions may be for one or more of the movements. For example, one may create and submit a sequence for just the Mars movement of the symphony if desired.
Submissions must be made to the Digistar Cloud by September 7, 2016.
Selections will be reviewed and winners announced at the 2016 Digistar Users Group Conference in Arlington, Texas.
Please check the Digistar Cloud now for additional details. And Good Luck!
Note: After the contest is over and the final show is produced with winning movement submissions, we will capture it and share a full dome version via the DUG Library for D3 and D4 sites to be able to play the show.