Experience Deep Immersion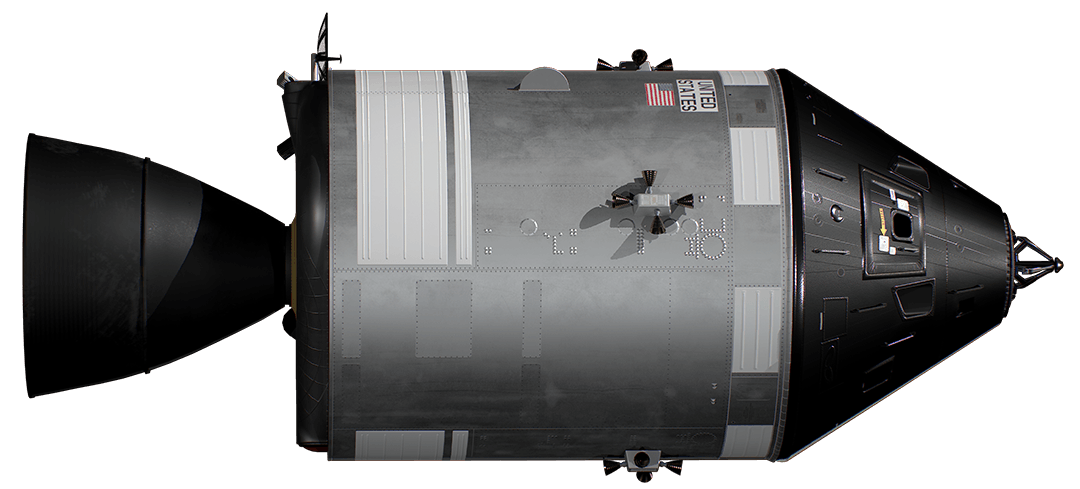 New physically-based rendering and 3D sound generation help Digistar 7 deliver impact where it counts – in the eyes and ears of your visitors.
Look again at that dot. That's here. That's home. That's us.
– Carl Sagan
Night Side Textures
High resolution satellite imagery shows city lights and can be used to illustrate the effects of light pollution on the night sky.
Volumetric Clouds
Digistar 7 uses the latest satellite imagery to generate a new high resolution cloud texture every 24hrs. As you land on earth the texture is replaced by fully customizable volumetric clouds.
Reflectivity
Digistar utilizes physically based rendering to accurately render the reflectivity of land, sea, and the atmosphere.
Atmospheric Scattering
Digistar 7 incorporates an advanced algorithm for rendering atmospheres which includes real life phenomena such as Rayleigh and Mie scattering.
Ultra-High-Resolution Textures
Digistar combines several ultra-high-resolution 8k textures, including light & dark side terrain textures, daily cloud textures and auroras.
The Digistar Atlas is an extensive compilation of astronomical data that is constantly being added to as new scientific data is released.
The current atlas contains nearly 4 million objects, stars, nebulae, galaxies, quasars, asteroids, comets and a variety of other objects are all represented.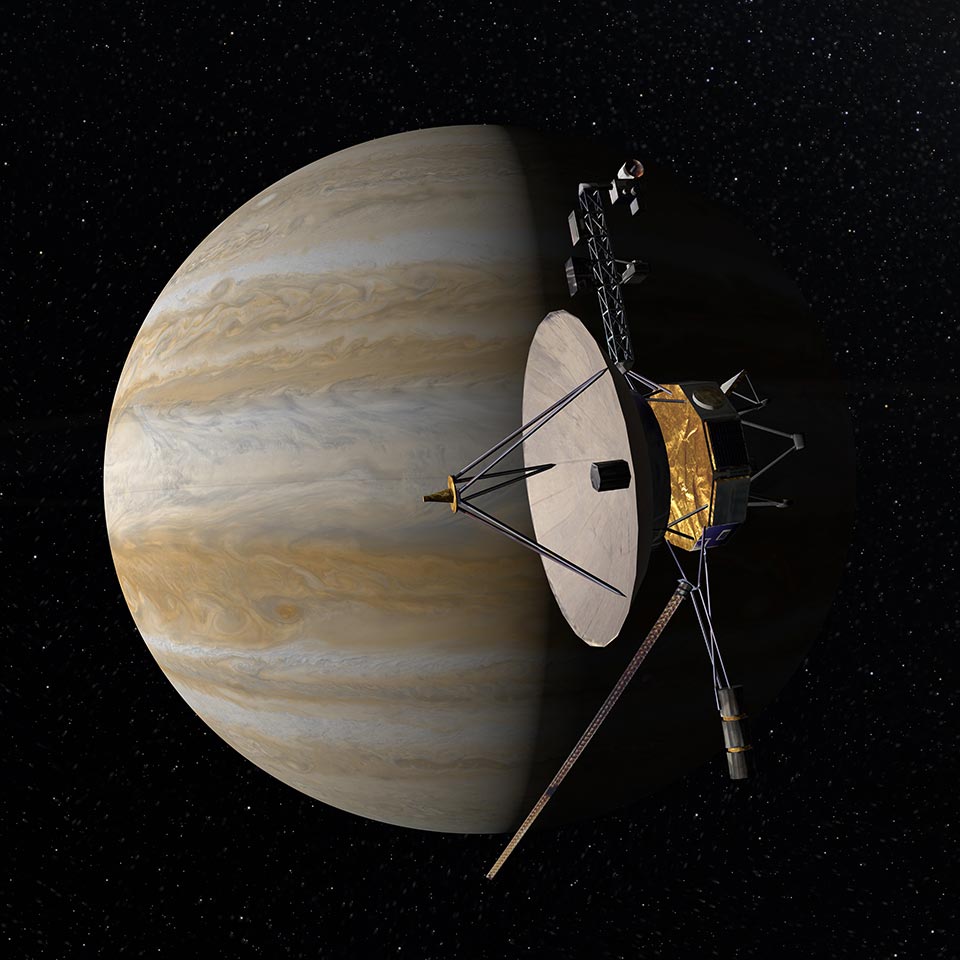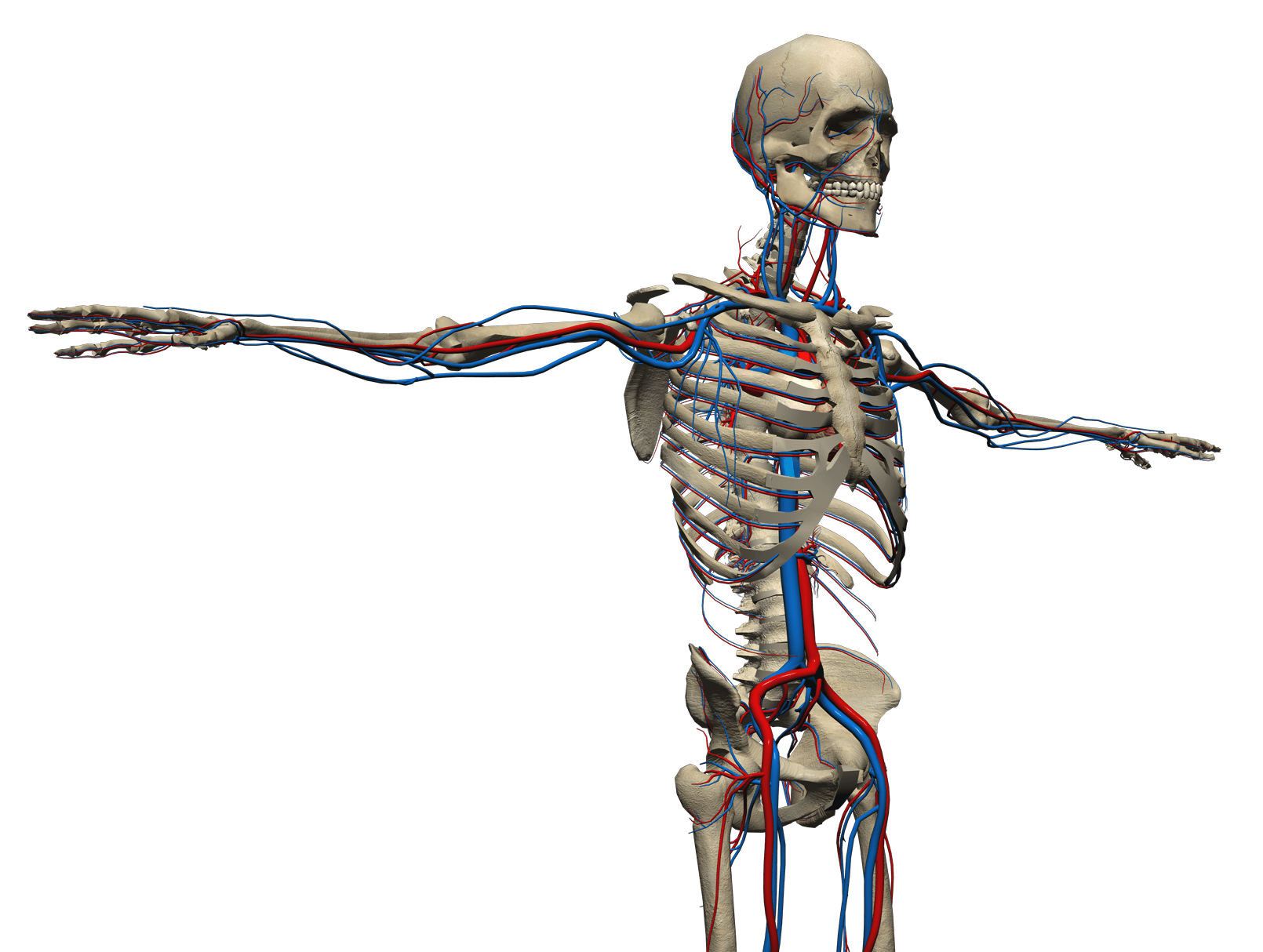 Real-Time Physically-Based Rendering
Digistar's real-time graphics engine uses advanced physically-based rendering which is capable of rendering nuanced detail on planetary surfaces and highly detailed models.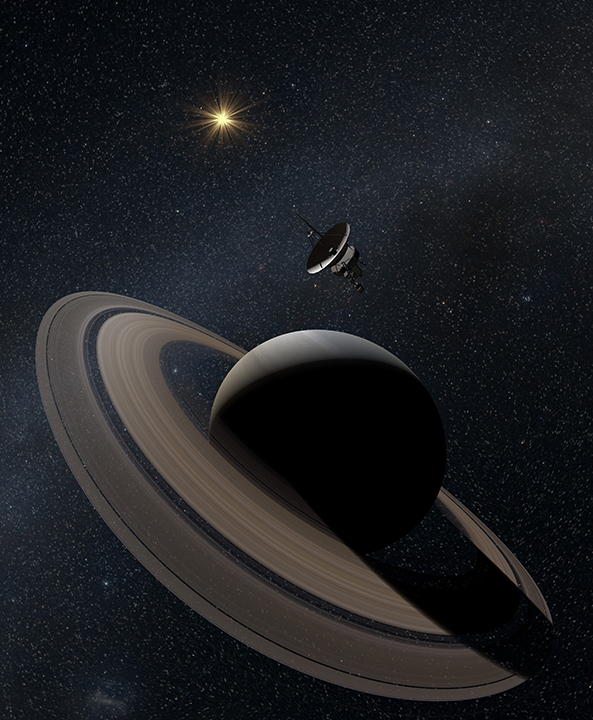 Volumetric Clouds & Nebulae
Digistar incorporates an advanced algorithm for rendering volumetric data in real time. Clouds, nebulae, and the Milky Way galaxy can all be displayed in volumetric form in real time.
Particle system rendering generates weather, volcanos, geyser, fire, and other effects in real time.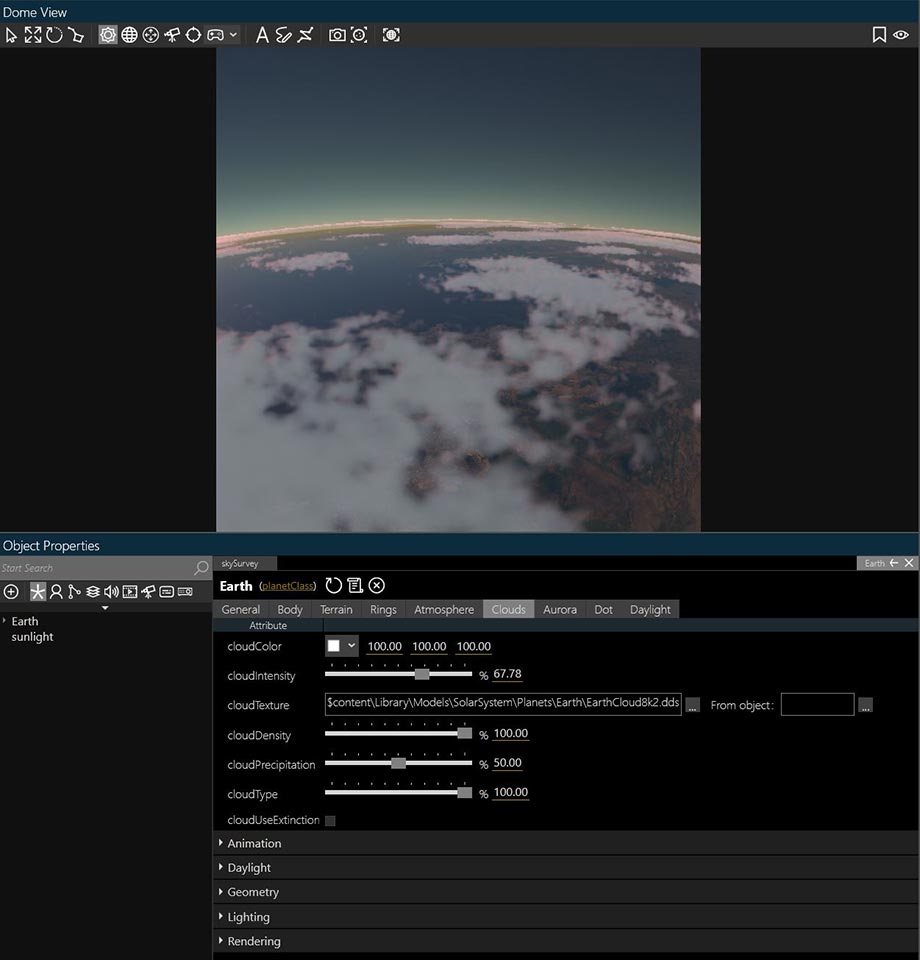 Black Hole Rendering
The gravitational lensing effect of Schwarzschild black holes can now be rendered in Digistar. A black hole can be defined by its Schwarzschild radius, and then be placed in any composition, layer, or draw mode.
Anything rendered behind the black hole will be distorted, and characteristic effects such as Einstein rings can be seen.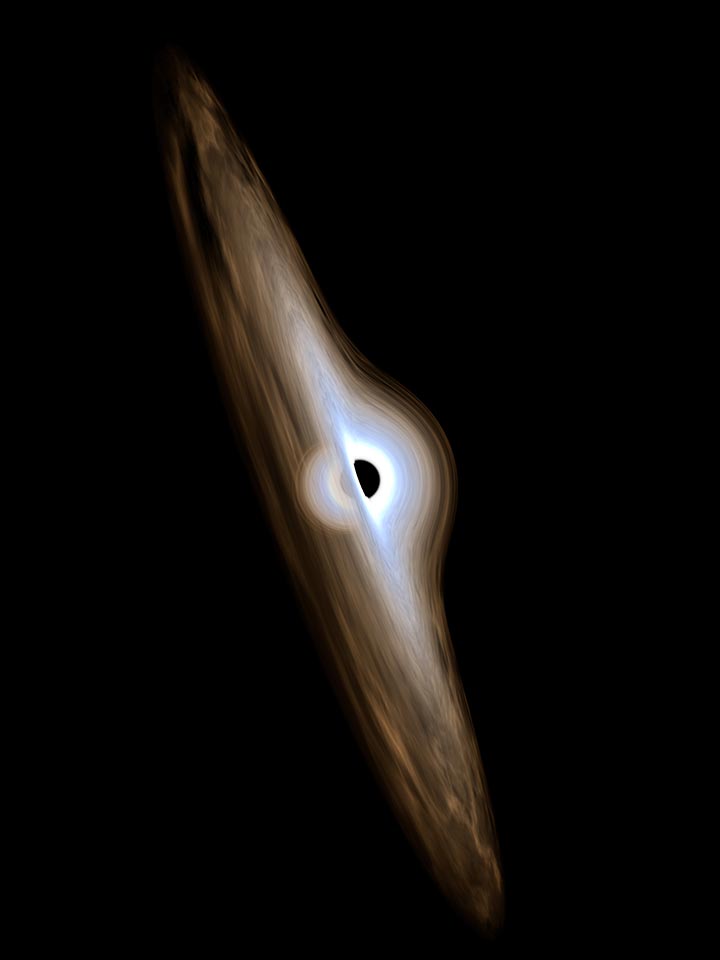 Comets
Comets in Digistar are automatically and realistically visualized with both ion and dust tails that assume their correct orientations with regard to the Sun.
Digistar comets offer a high degree of customizability, allowing adjustments for the size, color, brightness, glow size, and texture of a comet's coma, dust tail, and ion tail. The length of a comet's tail adjusts automatically based on its distance from the Sun, making a comet's position at perihelion easily observable.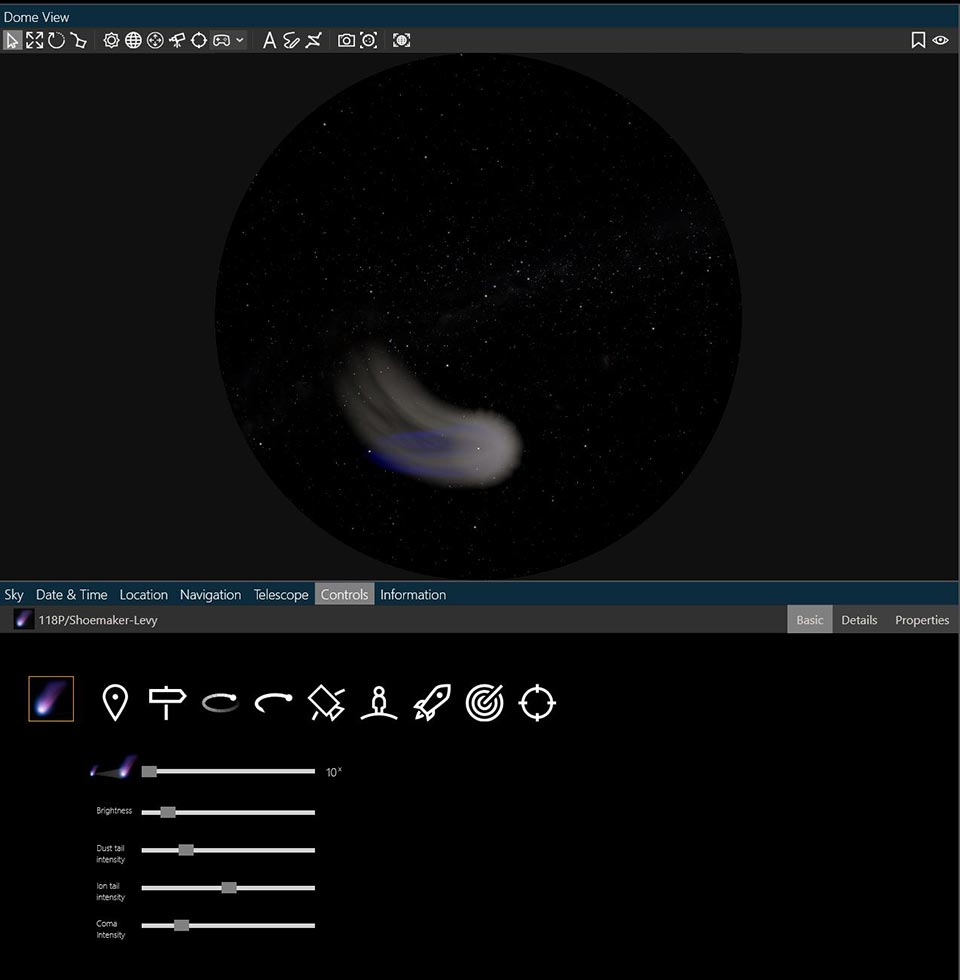 Star Field from HIPPARCOS, BSC, Gliese catalogs, and Tycho-2
Galaxy catalogs include:
Reference Catalog of Bright Galaxies by de Vaucouleurs et al. 1995
Cosmicflows-3 database by Tully et al 2013
HyperLEDA database
Sloan Digital Sky Survey
Six-Degree Field Galaxy Survey
Two-Degree Field Galaxy Survey
WiggleZ Survey Drinkwatter et al. 2010
Supernova Remnants base on Catalogue of Galactic Supernova Remnants
Exosystems & Exoplanets based on Extrasolar Planets Encyclopedia
Globular Clusters based on data from Bica et al 2006, A&A, 450, 105.
HIII Regions based on Russeil D. 2003, A&A, 397, 133.
OB Associations based on Melnik and Efremov 1995, Pis'ma Astron. Zh., 21, 13.
Open Clusters based on Vande Putte et al 2010, MNRAS, 407, 2109.
Planetary Nebula based on Stanghellini and Haywood 2010, ApJ, 714, 1096
Pulsars based on the ATNF Pulsar Catalogue
Earth Satellites updated daily by SpaceTrack
Asteroids from the IAU Minor Planet Center
Detailed models of the Gaia Mission, Oort Cloud, Kuiper Belt
Visualizations demonstrate the following concepts:
Blood type inheritance
Corrective lenses
Visual illusions
Phyllotaxis
Human anatomy (male and female) including detailed brain model and jointed skeleton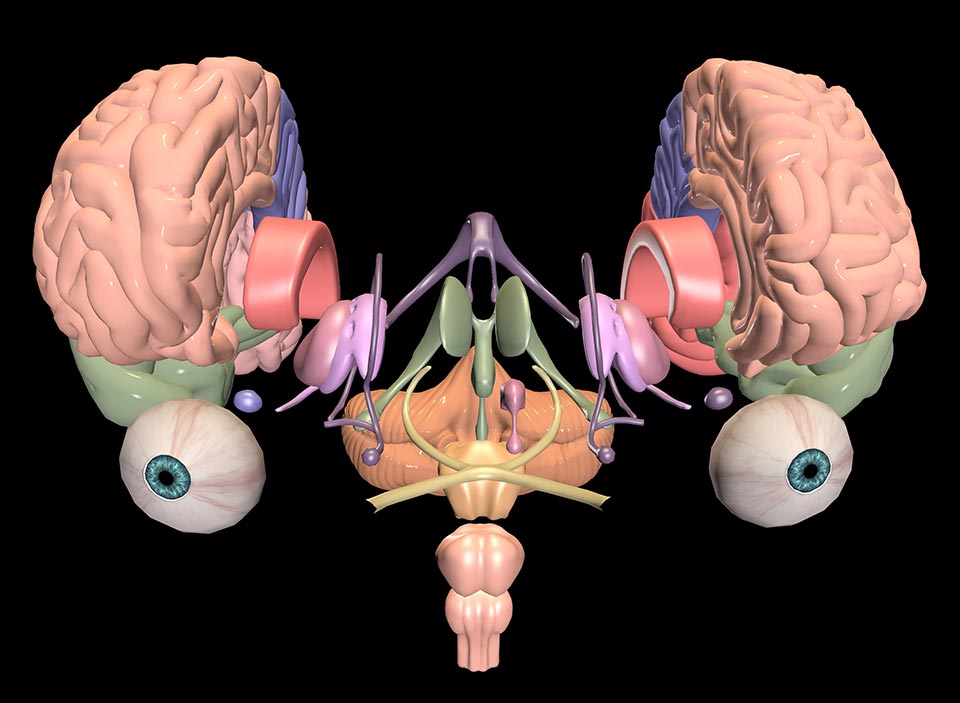 Visualizations demonstrate the following concepts:
Atwood's machine
Elevator weight
Interactive pendulum
Lens and mirror simulations
Magnetic field simulator
Michelson-Morley experiment
Total internal reflection
Space-time grid
Prism refraction.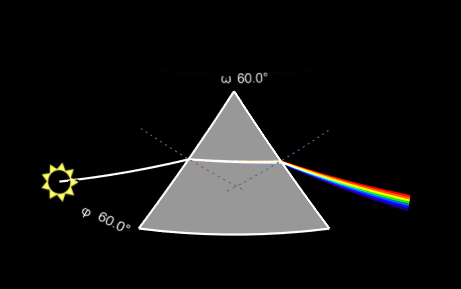 STEAM Library – Chemistry
Visualizations demonstrate the following concepts:
Boyle's Law
Dalton's Law
Stoichiometry
A large collection of 3D molecules and an interactive periodic table are also included.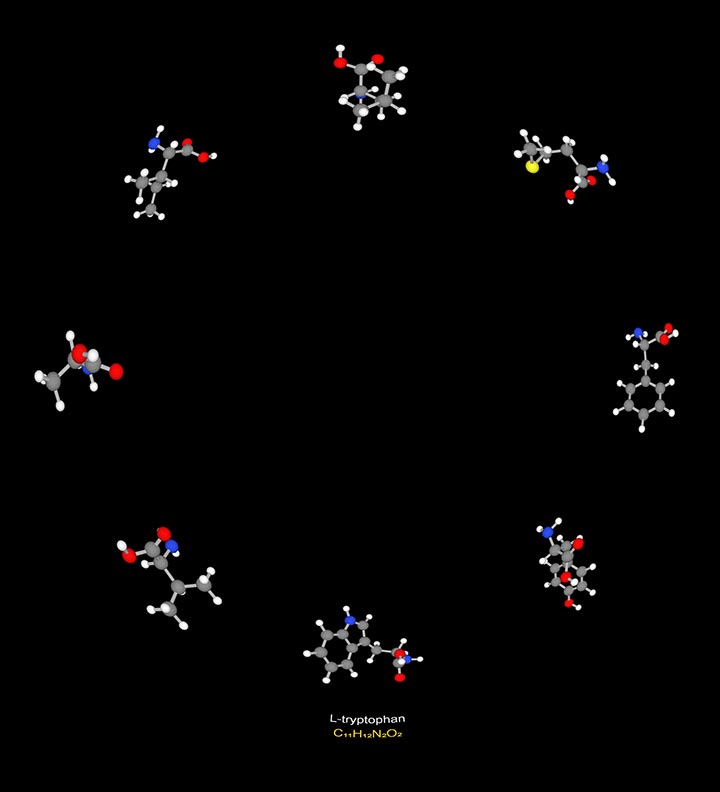 STEAM Library – Engineering
Visualizations demonstrate the following concepts:
Steam engines
Projectile motion
Balance beam
Tipping angles
Four-stroke engines
Robot movements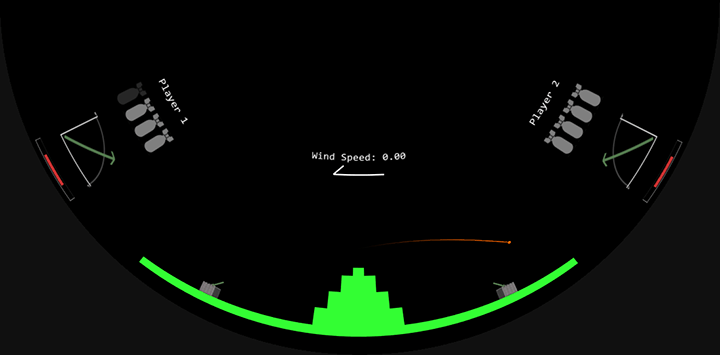 Visualizations demonstrate the following concepts:
Color angles
Basics of color theory
Rotation patterns
Spirographs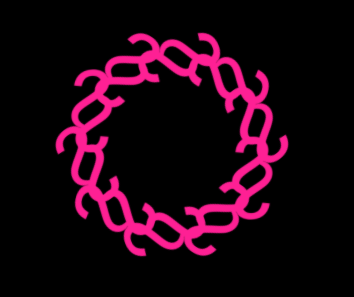 STEAM Library – Mathematics
Visualizations demonstrate the following concepts:
2D vector addition
Audio frequency graphs
Connect four game
Cosine & sine theta unit circles
Function graphing
Fundamental law of fractions
Pie charts & fractions
Interactive unit circle
Basic multiplication
Sine-cosine wave