We created LaunchPad to support planetariums and foster engagement with your communities. Let us help you fill your theater and connect with your audience like never before.
LaunchPad resources are FREE to all planetariums. Join us today.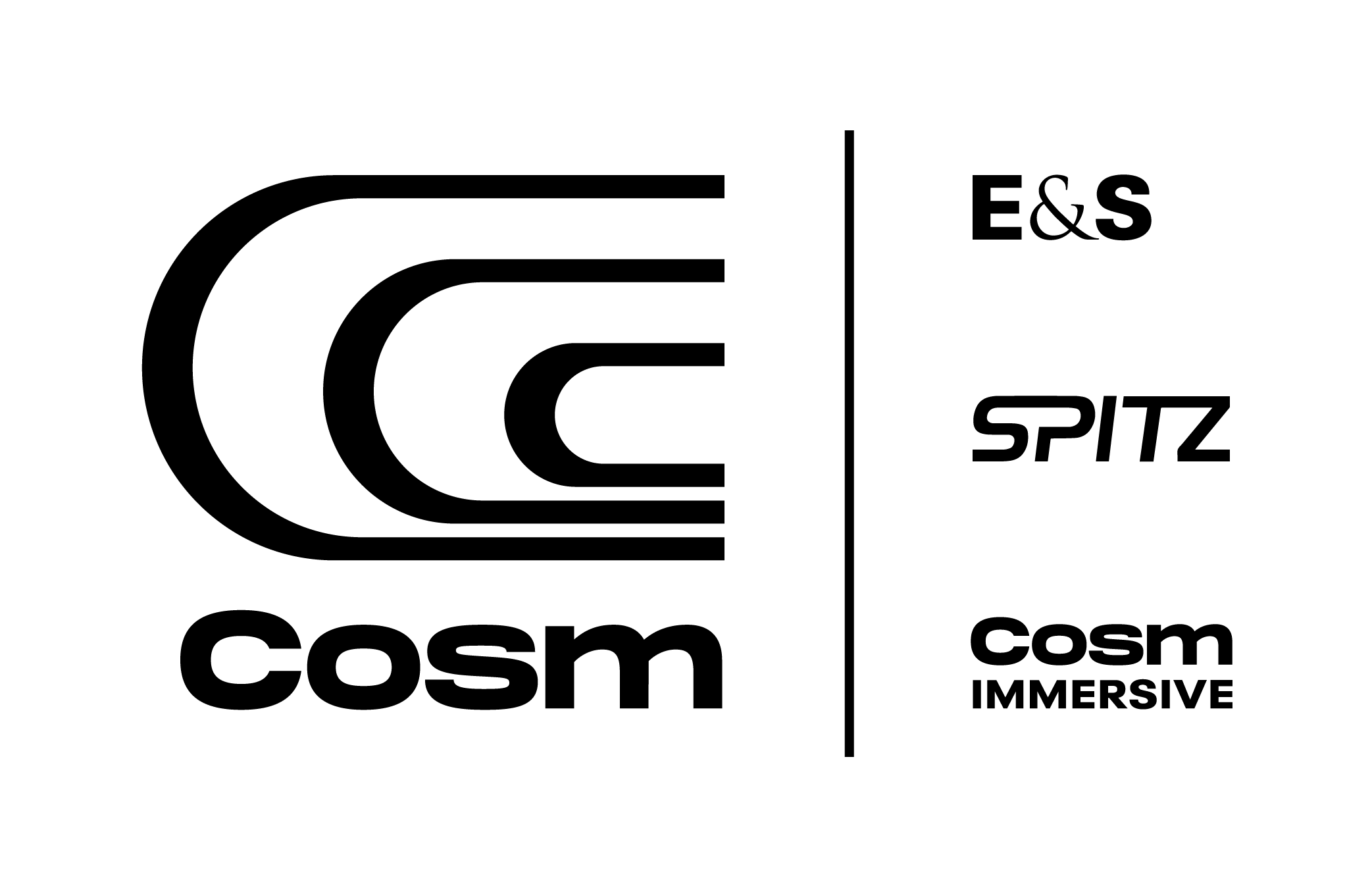 Sign Up to Access the Collateral Library
A complete video archive of LaunchPad workshops plus additional materials and resources.
Social Media Momentum
Effective Social Media Campaigns
The Star of
Your Show
Team Training for
the Dome
Ask & Receive
Grant-Writing &
Fundraising
Setting the Standards
Fundamentals of Science Standards
By the Numbers
Analytics & Evaluation
Best Dome Forward
Public & Media
Relations
Space Is For Everyone
Accessibility Practices
in Planetariums
Sign Up to Be a LaunchPad Cadet! 
LaunchPad resources are free to all planetariums.